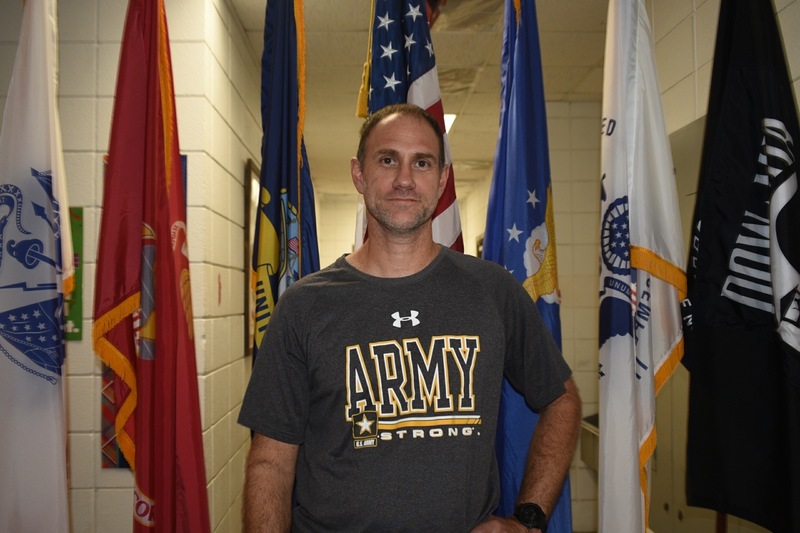 Scott Myers was recently named to the role of School Properties and Risk Manager Facilitator for the Vermilion Parish School System. His primary roles will be to coordinate all leases, contracts and legal matters with school board properties and 16th section lands. In addition, he will coordinate the Risk Management department that oversees insurance, Workmen's compensation and coordinate legal services. Below is Scott's biography. We welcome him to this position. This position is not a new position but rather a combination of responsibilities from current positions.
SCOTT MYERS BIOGRAPHY
Scott Myers most recently was the head boys basketball coach at North Vermilion High School. Mr. Myers has coached and taught in multiple parishes and has also served as a middle school and alternative school disciplinarian. In addition to his experience in the classroom, he proudly served ten years in the Army which included the National Guard, the Army Reserves, and active-duty Army. His service included a combat tour of Iraq in support of Operation Iraqi Freedom. Mr. Myers completed his undergraduate degree at Louisiana Tech University and a Master's in Education Administration and Supervision at Sam Houston State University. He is married to Whitney Myers, a teacher at North Vermilion High School, and has 2 children, Hogan and Jace, both graduates of North Vermilion High School.