Vermilion Parish will be represented by three boys teams and one girls' team on Monday in Natchitoches at the 2022 LHSAA State Cross Country Meet.
With new alignments and regions, all of the participants in this year's meet have qualified on bases of their races that took place in regionals earlier this month.
Erath High School Boys team leads the way into the meet as they qualified as the 5th place team out of their region. This region is the top ranked region in the state and could see the teams from there place the same way at the state meet.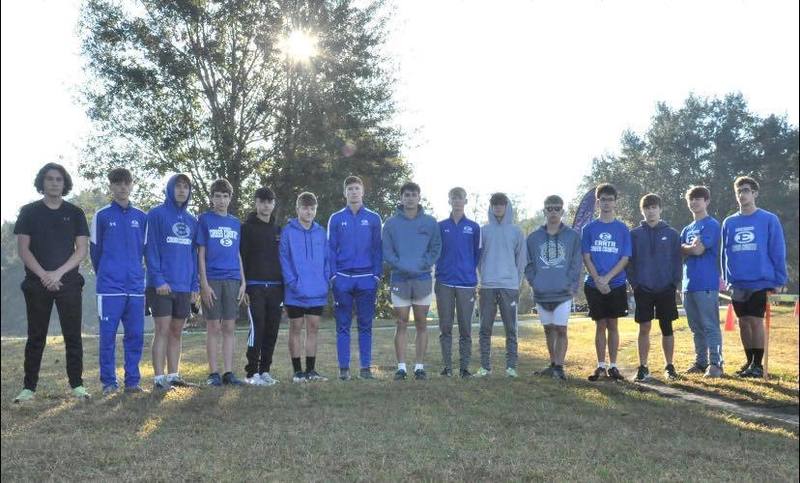 Dax Boudreaux leads the way for Erath and is the top runner in the parish. He is coming off a 5th place finish at the regions. Braxton Bright (11th) and Owen Stutes (15th) were the other top finishers at regionals.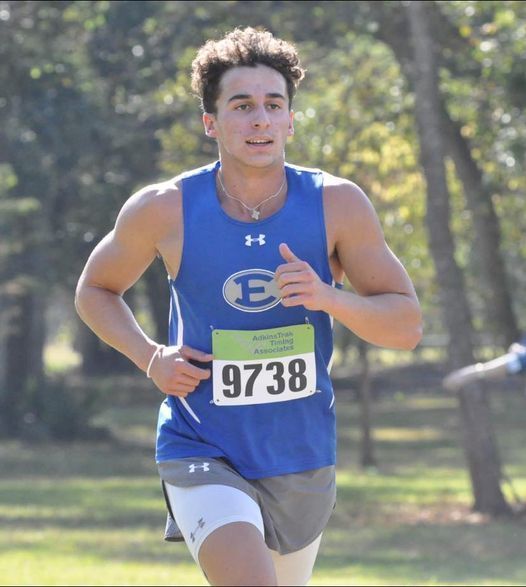 Erath's girls team is also coming off a fifth place regional finish and are led by Alexa Tarin Carlton who placed 11th at the regional.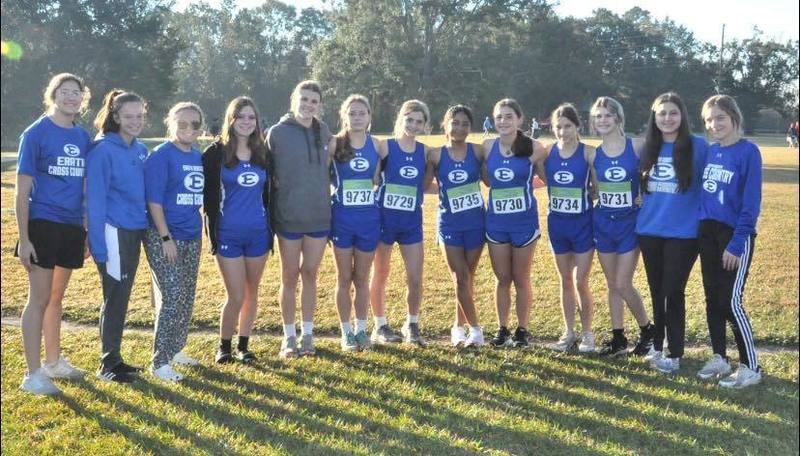 Kaplan High Schools Boys will represent as well in the Division III Championships as they are led by Daniel Chacon and are coming off a 6th place team qualifying position at regionals.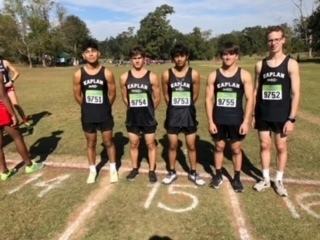 North Vermilion's Boys will be represented in the Division II championships coming off a sixth place at regional. Jarrett Comeaux (23rd) and Andrew Courville (26th) lead the way for the Patriots.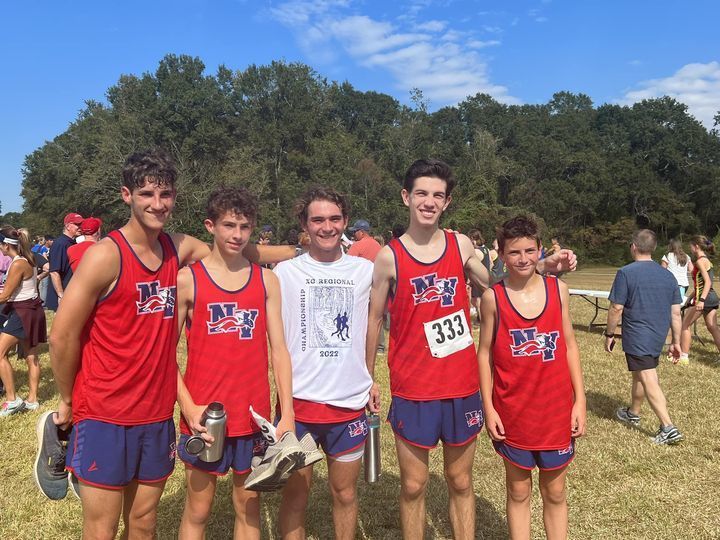 The races will take place on Monday November 14th at Northwestern State University.
Division III girls begins at 9 am. Division III boys are set to take off at 11:15 and Division II boys will follow at 12 Noon.
Best of luck to all of our runners.