A special thank you to all of the colleges and businesses that attended our 2022 Vermilion Parish College and Career Fair on Tuesday, October 25th at Abbeville High. Seniors from all 5 high schools had the opportunity to attend.
We were very excited to have such great participation after a couple year hiatus due to Covid protocols.
We were extremely excited to see the business partners in our community add to the experience and want to thank the Vermilion Economic Development Authority for their help in this effort. Below the pictures you will see a list of our participants.
A special thanks to Mrs. Brandy Broussard, our high school curriculum supervisor and Mr. Lonnie Richard, our high school career and technical education supervisor for getting this event started.
We look forward to our 2023 event that will be open to Juniors and Seniors and will be held at Kaplan High School next September.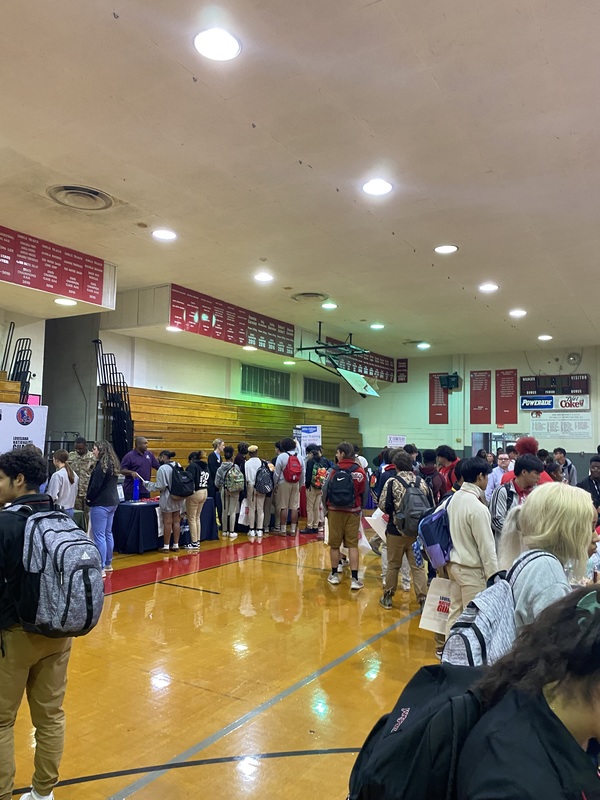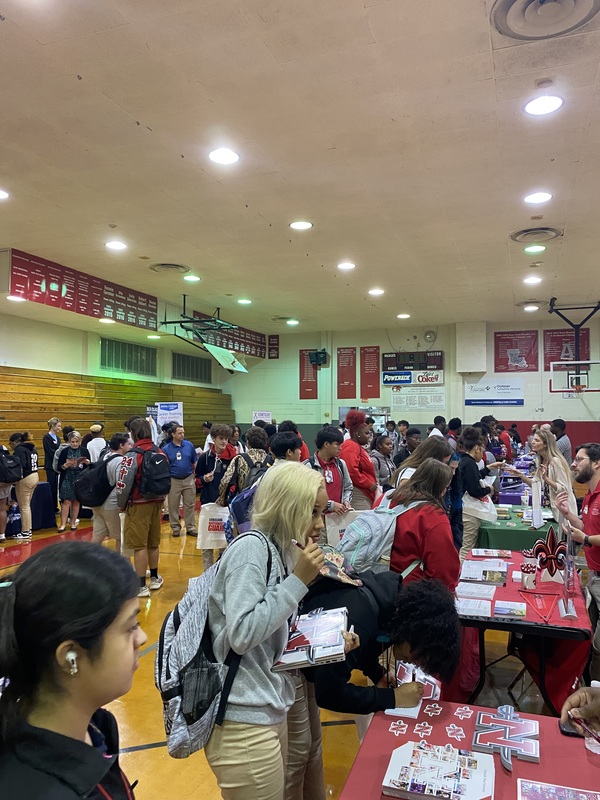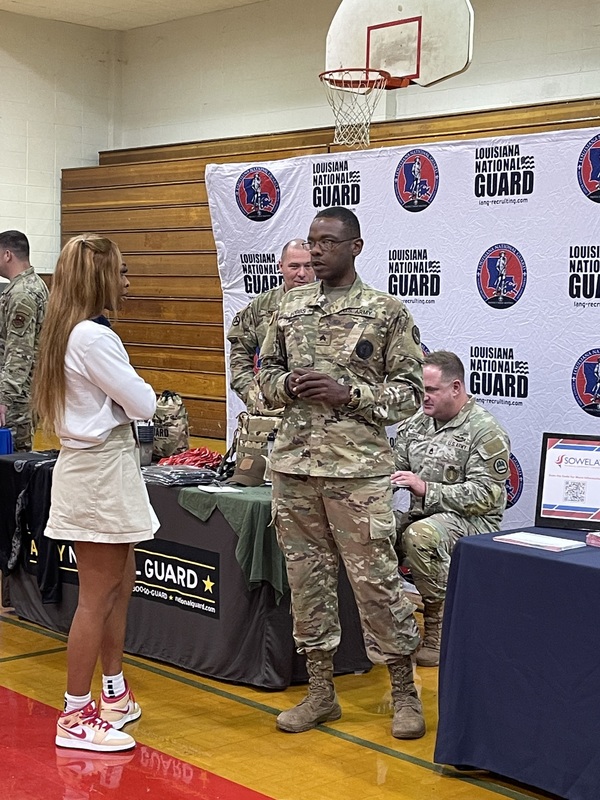 Abbeville General
Acadian Contractors
Air Force
Army
Aveda
Broussard Brothers
Cosmetology Training Center
Delta College
Gulf Coast Bank
Kaptel
Louisiana Sea Grant
LSU AG Center
LSUA
LSUE
McNeese State University
National Guard
Navy
Northwestern State University of Louisiana
Omega Protein
SLCC
Southeastern
Sowela Tech
Twin Parish Port
U.S. Coast Guard
UL
Vermilion Economic Development
Vermilion Tourist Commission
Nicholls State University
Centenary College
Louisiana Tech
AIE
Delcambre Farmers Market