On Saturday, November 12th, four of our parish marching bands will conclude their marching season as they compete in the Louisiana Showcase of Marching Bands.
The event gets underway at 8 am. Vermilion Parish bands will take the field at 9 am with the Kaplan High School marching band. They will be followed by Abbeville High at 9:15. A few bands later at 10 am Erath High will take the field. These three bands will be performing in the Class A Competition.
North Vermilion rounds out the parish performances at 12:15 in the Class AA competition.
"Showcase is special because it gives us an opportunity to meet kids from all over the state that have invested in programs just like us,: stated Erath Senior Gracie Vice. Her fellow Erath senior Colin weekly added, " Seeing the shows that these teams have created from the ground up and in front of so many people is exciting. For many seniors it is also their last show so that makes it special."
North Vermilion senior drum majors Lydia Shields and Ashlynn Rider echoed the same sentiments. "As a senior walking out of that tunnel and onto the field for the last time will be so special," commented Shield. Rider added," We have been working on this since July and to perform it one last time is such a special feeling."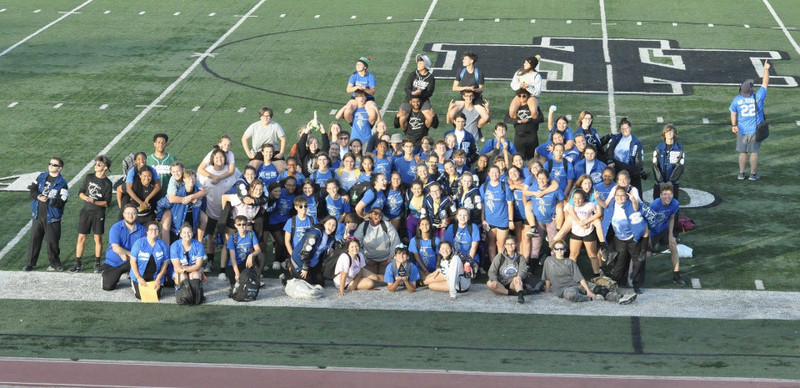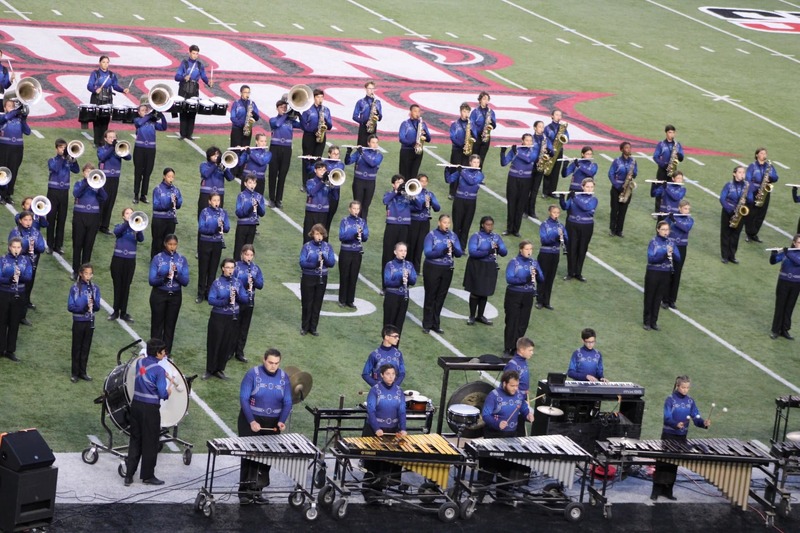 The parish bands have been competing all year long and have all had great seasons.
Abbeville High has received superior and excellent ratings in all competitions. This included a Best Overall in Class A at the Lake Charles Gulf Coast Championships at McNeese.
Kaplan High School season has included superior and excellent ratings at Parish and District festivals.
Erath High's season has been highlighted by all superior ratings thus far. This also included three second place in class awards and 2 3rd place overall placements.
Finally, North Vermilion has scored all superiors thus far and took a 6th place overall finish at the Sulphur marching festival.
For the many seniors performing one last time for their schools, the end is always bittersweet, but the hard work and memories made will never fade for these students.
"I've met some of my closest friends through band. Watching us grow through the years and the look on people's faces when we get trophies has been extremely rewarding,' stated Abbeville High Senior Chloe Klein.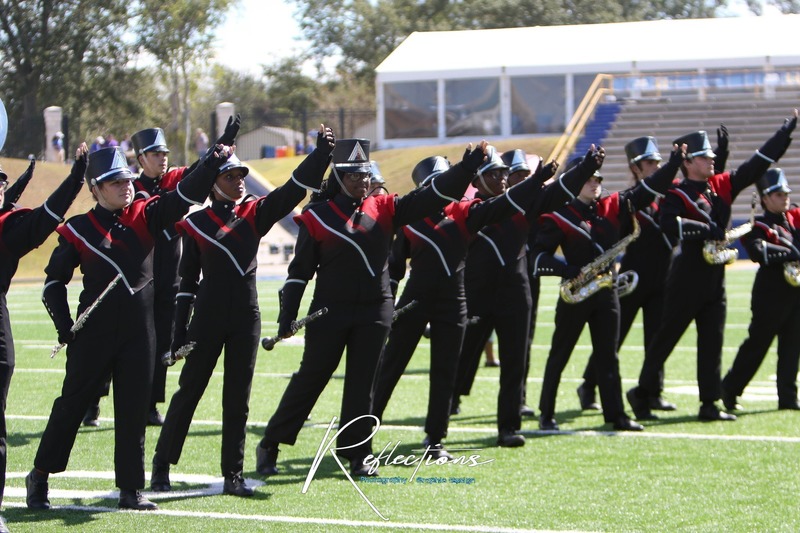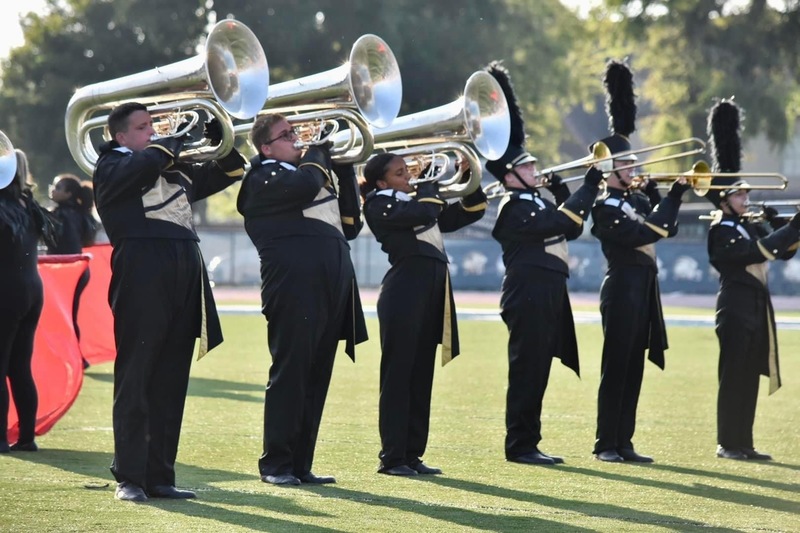 Showcase looks to top it all for all these band seniors along with their fellow underclassmen.
"I hope we have great success at Showcase and that we do our best and have fun. Through all the hard work and complaints, it is rewarding when it will all come together on Saturday," said Candice Miller of Kaplan High.
Abbeville's Grace Landry added, "I think our band will do their best, get great scores and have lots of fun together."
AnnRachael Touchet of Erath shared the following as well, "Showcase is a chance for all of us to show off our hard work and have a lot of fun."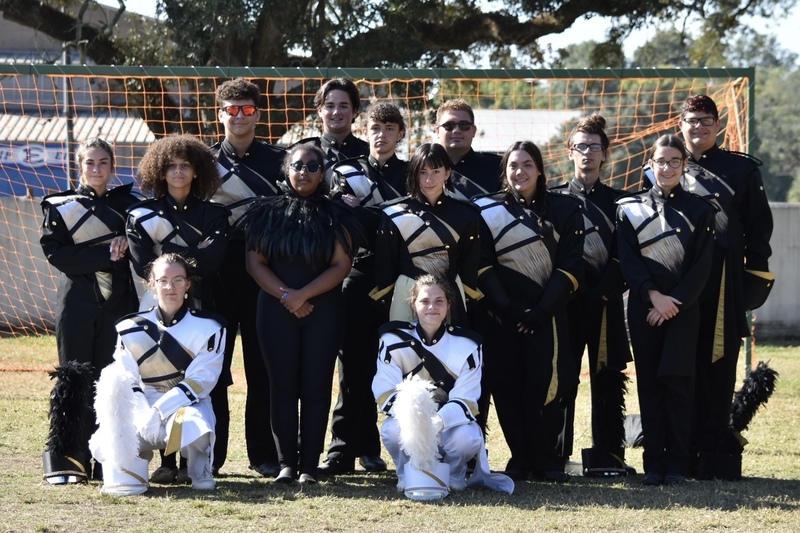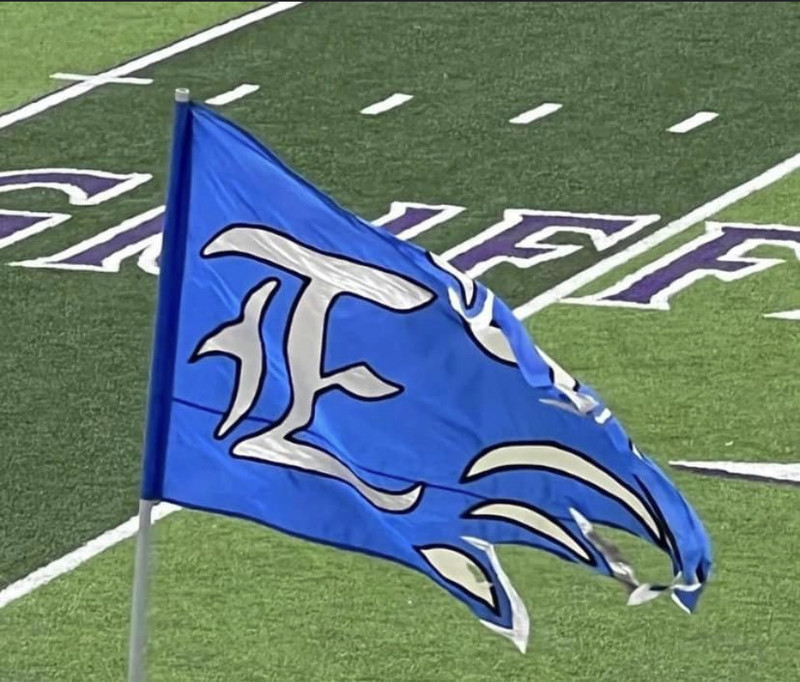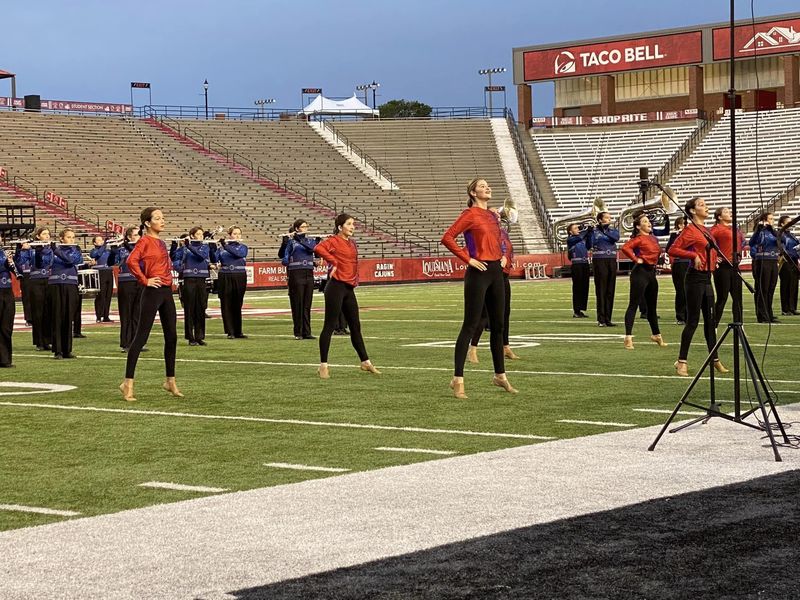 No doubt all of our Vermilion Parish Bands will be bring their best and we want to congratulate them on a great year and say thanks for the hard work and dedication they have all shown.
Good luck on Saturday.