2022 BOOST SUMMER SCHOOL PROGRAM NEW CREDIT/ CREDIT RECOVERY 9-12 Dates: June 6 – July 1st (20 days) Monday – Friday Times: 8:00 a.m. -12.p.m. School opens at 7:30 Location: Kaplan High School 200 East Pirate Lane Kaplan, La. 70548 The registration forms for new credit and credit recovery courses will need to be completed with your guidance counselor at your base school. Please contact your school for information regarding courses your child made need to take and/or re-take during the summer.

Updated High School LEAP Testing Schedule

Here is the composite Elementary and Middle School Testing schedule for the State LEAP test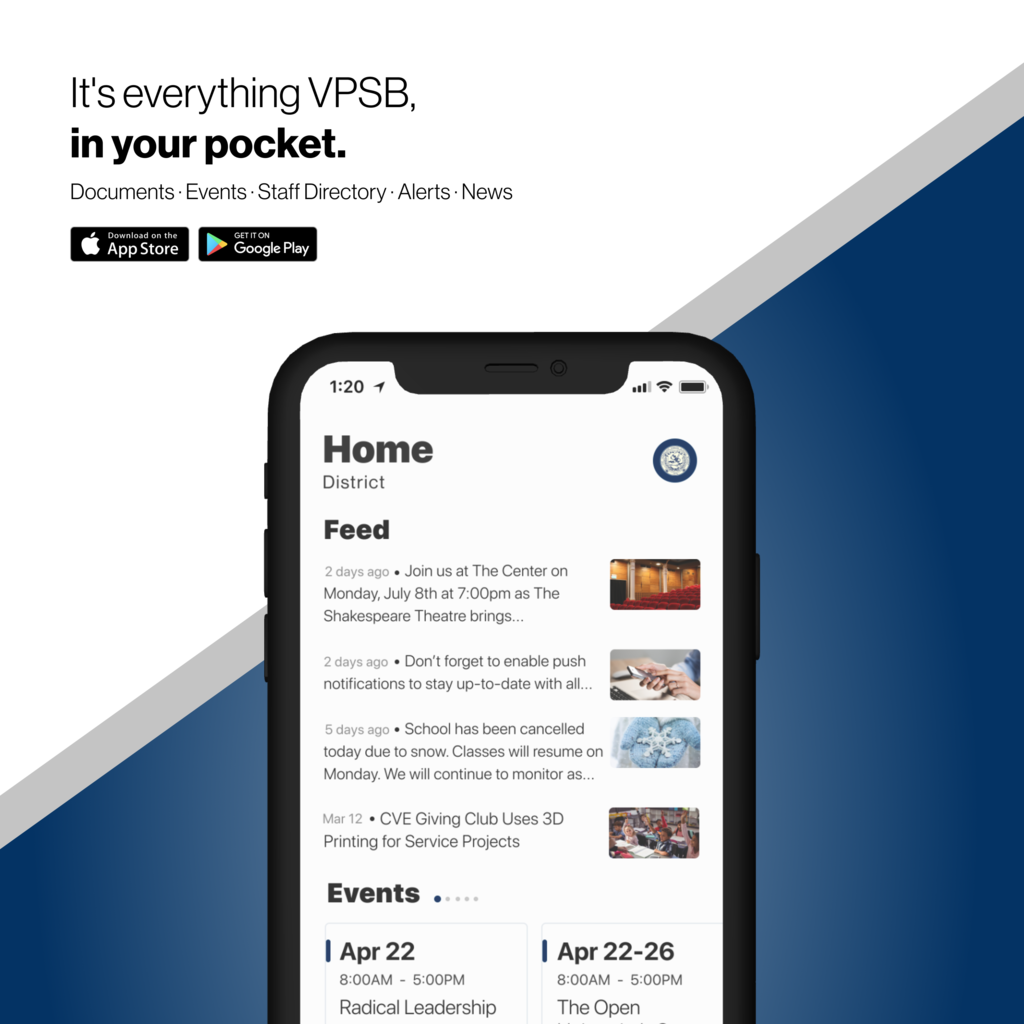 State Powerlifting results for those finishing in the top 3.


The new website and app are up and running. We are still working out a few kinks, but we are getting the page where we want. Check out your schools page and sign up for the app and have all of your information at your fingertips on your mobile devices.

Summer Boost Enrichment Program. Sign Up Today tinyurl.com/2022BOOSTVRML